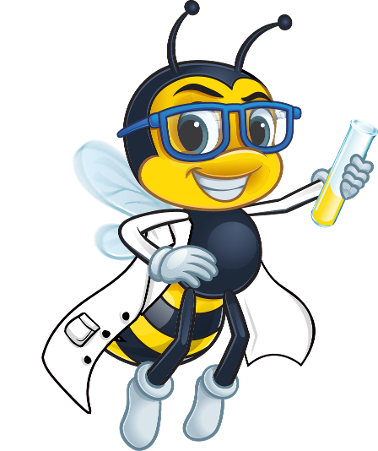 Welcome!
Here at Strider Solutions, we create the highest quality concentrates possible by using A-grade ingredients combined with our refined methodology and perfected technique.
As a Washington State I-502 Processor, we take pride in working with other local businesses that have refined their craft.

Brands
Quantum Extracts
Northwest Natural Extracts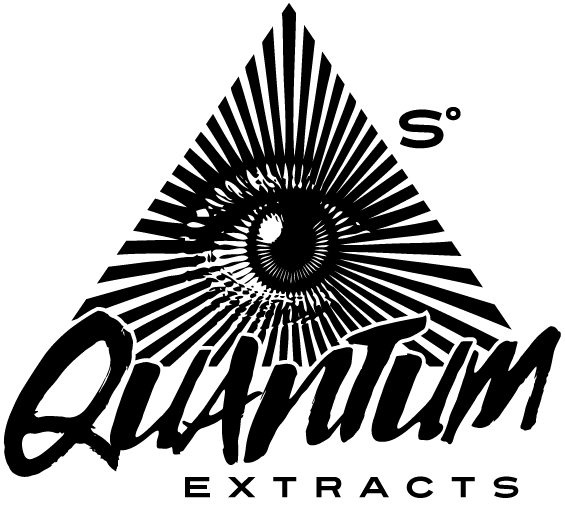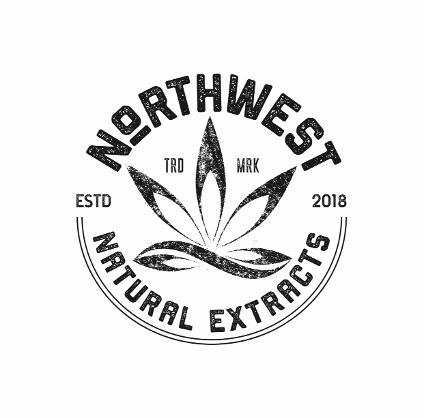 Opportunity
Are you a cultivator with your own brand without a concentrate line of products?
Add to your product offering & expand your brand with us!
For Toll-Processing details, please contact us.

Contact
Sales@StriderSolutionsGroup.com

Location
Bellingham, Washington